Employee surveys and people analytics, combined.
See more of what's going on in your organization, and see how to drive your organization forward.
Too many surveys only focus on measurement
with overly prescriptive models that can't offer a fresh perspective on the challenges facing your business, and they rarely connect the dots between the employee experience and business outcomes, making it difficult to know where to focus to have the greatest impact.
Our Approach
With a solution fully tailored to your specific needs, Perceptyx makes it possible to
See more clearly
See what matters
See the next steps
See more clearly
Not just what a cookie-cutter survey tells you is happening.
In a rapidly changing world, you need to be agile so you can lead your organization effectively. Visibility into the employee experience and an up-to-the-minute understanding of employee feedback is crucial, and canned surveys with proxies that promise to tell you what people are thinking just won't cut it. You need the fresh perspective offered by combining flexible technology with expert guidance and support – so you can finally see the way forward.
Enable agile response to changes in the business by asking real questions and collecting employee feedback in real-time.
Boost your data insights with expert recommendations on how to map the survey content and reporting dashboards to drive your organization's most important initiatives.
Get a clearer picture of your complete organizational hierarchy to bring more context to your survey results, understanding results across complex reporting relationships.
Leverage individualized driver analysis to uncover those things that are getting in the way of your people and organization's success.
"It was incredible to get the perception of our employees for the first time with Perceptyx. It was like taking our blindfold off. Now we can see what our employees are thinking."
See what matters
Because all those dots aren't going to connect themselves.
Measuring engagement is important because engaged employees perform better and help drive a positive culture. But it's the hard metrics used to measure actual business performance that keep the C-suite awake at night. If you could connect-the-dots to those issues with survey data, showing leaders how employee perceptions are impacting business performance, you'd be a hero. We help you make the connection between business and people data, so you can see what matters in your organization - and finally see the way forward.
See everything on a simple dashboard that pulls your disconnected data sources together so you can cut your data in virtually unlimited ways to drive insights.
Get integrated talent analytics by blending data from different surveys and non-survey data sources – such as business performance data and HRIS demographics.
Rapidly test your hypotheses against real-time data and use predictive analytics to determine cause and effect on key business metrics.
See what micro issues are causing macro ones so you get a clearer picture of what to focus on.
"Data changes the nature of your job as an OD professional."
See the next steps
Because nothing changes if no one knows what to do next.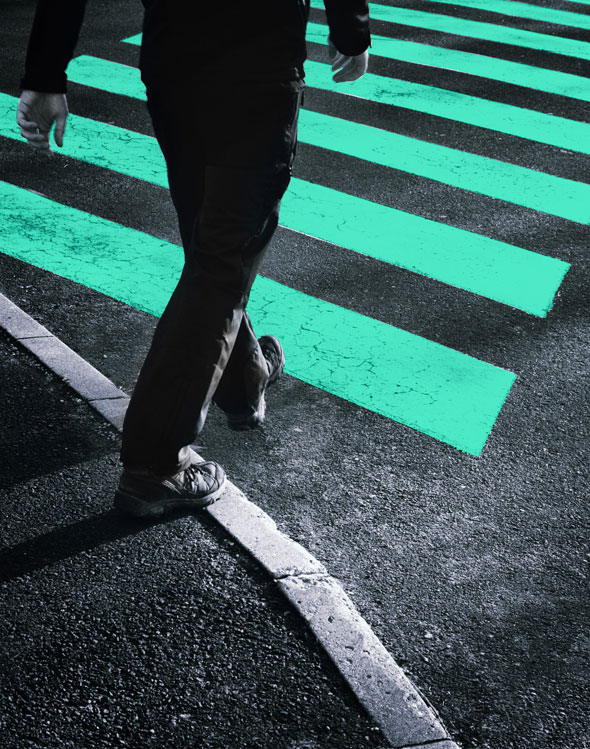 Strategic insights are great, but if people don't know what to do next—or how their work is connected to the big picture—lasting impact will remain elusive. Everyone in the organization, from the C-suite to frontline employees, need to see how they can help drive the organization forward. With personalized insights that drive the right actions, everyone can see their next steps - so the organization can finally see the way forward.
Make everyone's next step clear with personalized recommendations and a simple 1-2-3 process for activating change.
Help employees see how they fit into the insights by giving them individualized reports and guidance.
Give every leader in your organization a personalized dashboard with their team's results and unique drivers, relevant learning content, and tools to help them make improvements right away.
Become a crucial partner with senior leadership with executive presentations co-created in partnership with experienced consultants.
"We believe it is much more powerful, and actions much more relevant and faster, if 500+ leaders take local action than waiting for HQ to take one action for the entire company."
Take a look at how a few of our clients have been using Perceptyx to See the Way Forward.
client stories