Put Your People in Focus
Employee Surveys and People Analytics
Perceptyx is the most comprehensive listening solution available to illuminate your employee experience and see your whole organization thrive.
See a Demo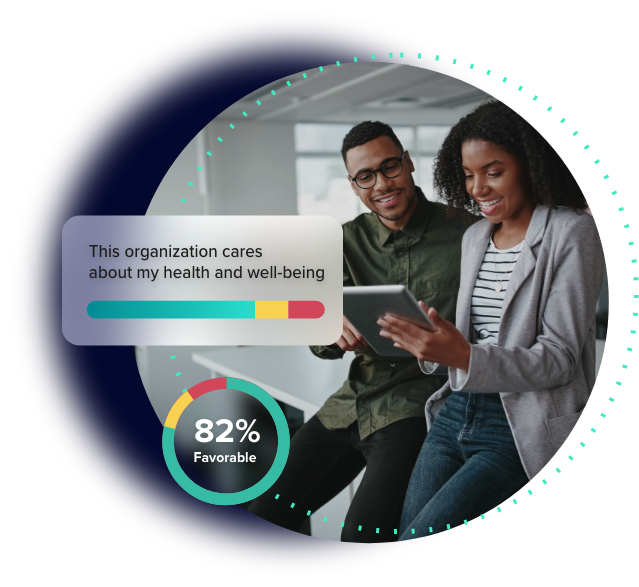 Perceptyx Sets New Standard for Employee Listening: Continuous Conversations at Scale
Read the news
PerceptyxPeople Insights Platform
Capture the big picture of your organizational experience - and pinpoint where and when to zoom in.
In today's dynamic environment, leaders need new ways to understand how employees' needs relate to business outcomes, to co-create the path to organizational success.
Learn more
Engage your people
Activate multiple channels to diagnose the workplace factors impacting your organizational health, understand your peoples' experience through their employee journey, and involve your people in co-creating solutions to your most pressing challenges.
Discover insights
See how employee sentiment and business data correlate to impact organizational health and performance. Transform these signals into insights that guide your people towards the actions that matter.
Learn more
Empower your organization
Equip your people with recommendations and nudges to take actions that build alignment and shared ownership of the path forward. Leverage feedback from multiple sources to develop your people into the leaders your organization needs.
Thriving Customers Tell The Best Stories
We partner with customers to envision and execute world-class people strategies.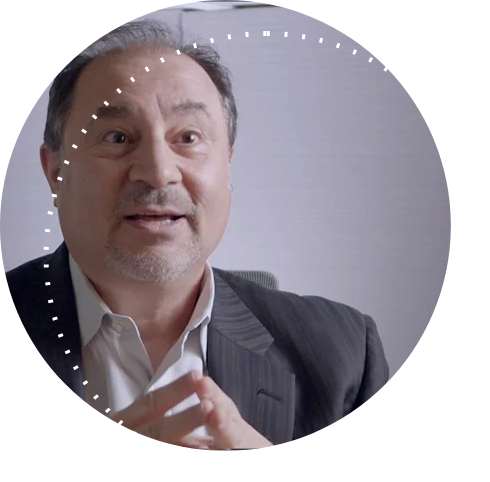 For us, the employee survey has become a true north. Prior to working with Perceptyx, our survey of Hitachi, Ltd.'s 100,000 employees in Japan took six months to analyze and a year to get results reported. Perceptyx turned that around with a cutting edge, real-time product. The survey is now one of the most valued tools inside Hitachi.
Levent Arabaci
GM, Hitachi Human Capital Group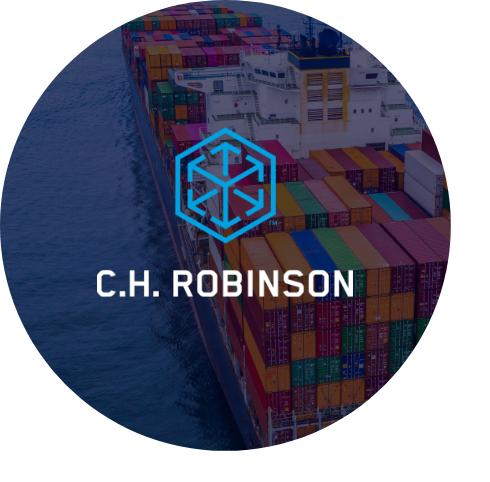 It was an easier tool to use," said Kunitz, "and we could see it being more relatable for our managers and leaders who would be interacting with dashboards. But it also really came down to the team. I felt way more comfortable with the Perceptyx team.
Laura Kunitz
Principal Organizational Effectiveness Consultant